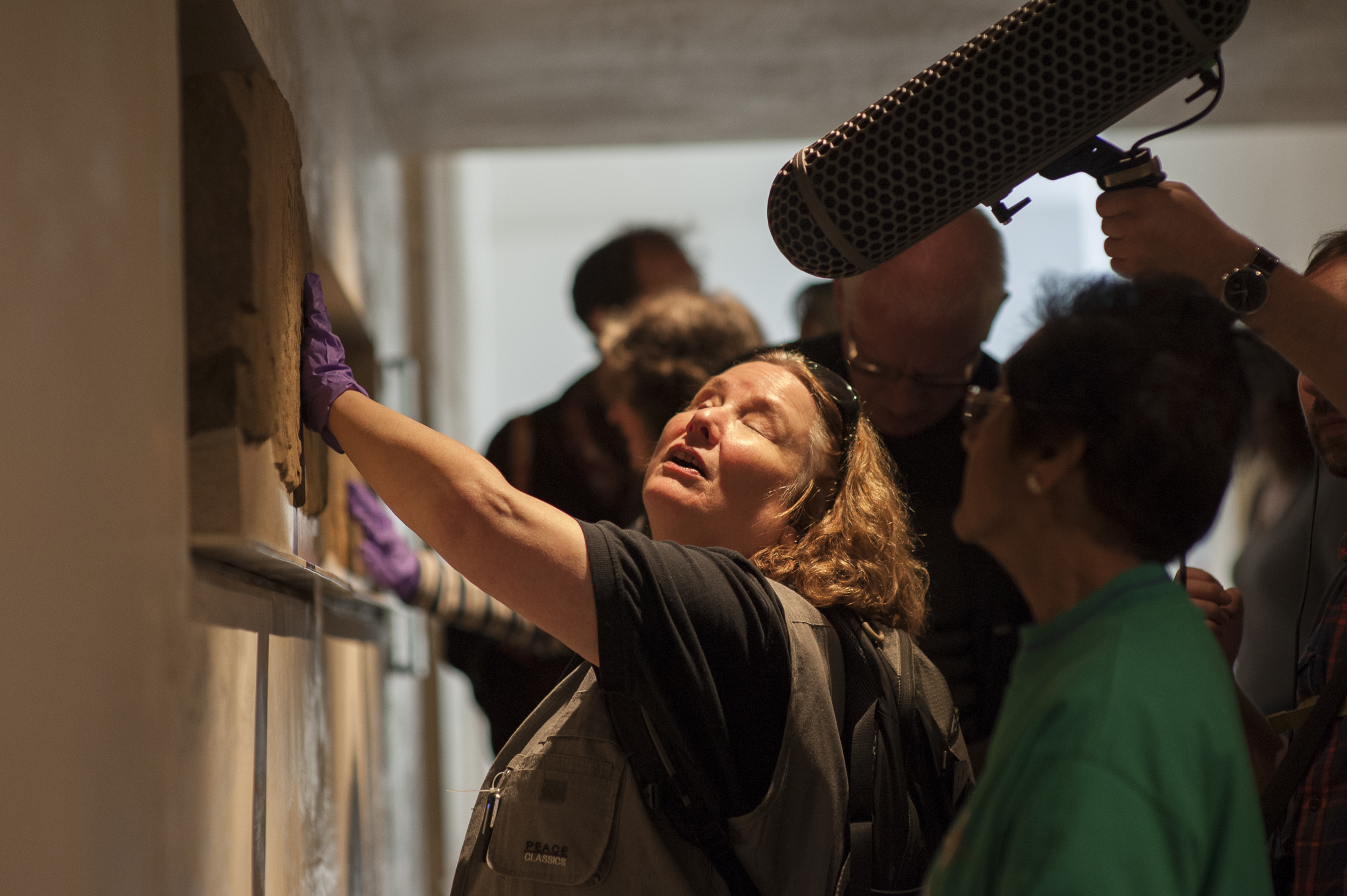 "Joining Artlink has been one of the most enjoyable and important things I have done in a long time. Outings to the theatre, cinema, Edinburgh festivals or some of the many other events taking place around Edinburgh has now become possible for me, making my life so much more exciting."
The Arts Access service creates links between people who want to discover and enjoy the arts in Edinburgh. Our members go to a wide variety of events at theatres, galleries, museums, cinemas, historic buildings, sculpture parks… We do our best to ensure that the trickiest part of an Arts Access outing is choosing where to go. We provide 'What's On' information to help with decision making, and then we book tickets, match members with volunteers who would like to accompany them and organise transport. It's a door to door service, and it is important to us that both volunteers and members enjoy their experience.
"I have been a volunteer with Artlink after returning to live in Edinburgh at the end of 2010. My time commitment varies but I aim to attend an average of two or three events a month, fitted around other voluntary work and social activities. I'm pleased to provide transport and/or support as needed, in return for the company of interesting people, free entry to art exhibitions, plays, music and other events, including an opportunity to sing at an 'Abba' tribute concert!"
We also work with our members to improve access to the arts based on real life experiences and create opportunities for audiences and artists to collaborate in developing imaginative access solutions. Our partnerships with venues ensure ideas are put into practice and shared to make a real difference: "For me, it's very important to have the chance to participate in a contributing way and that people will listen. I've had worthwhile, interesting, engaging experiences that have made me stop and think. At the end of the day the artists produced excellent work and the ideas reflect all of us and it's kind of fun. "
To download a membership application or volunteer application go to the Download Forms page.
For more information about the Arts Access service contact morven@artlinkedinburgh.co.uk